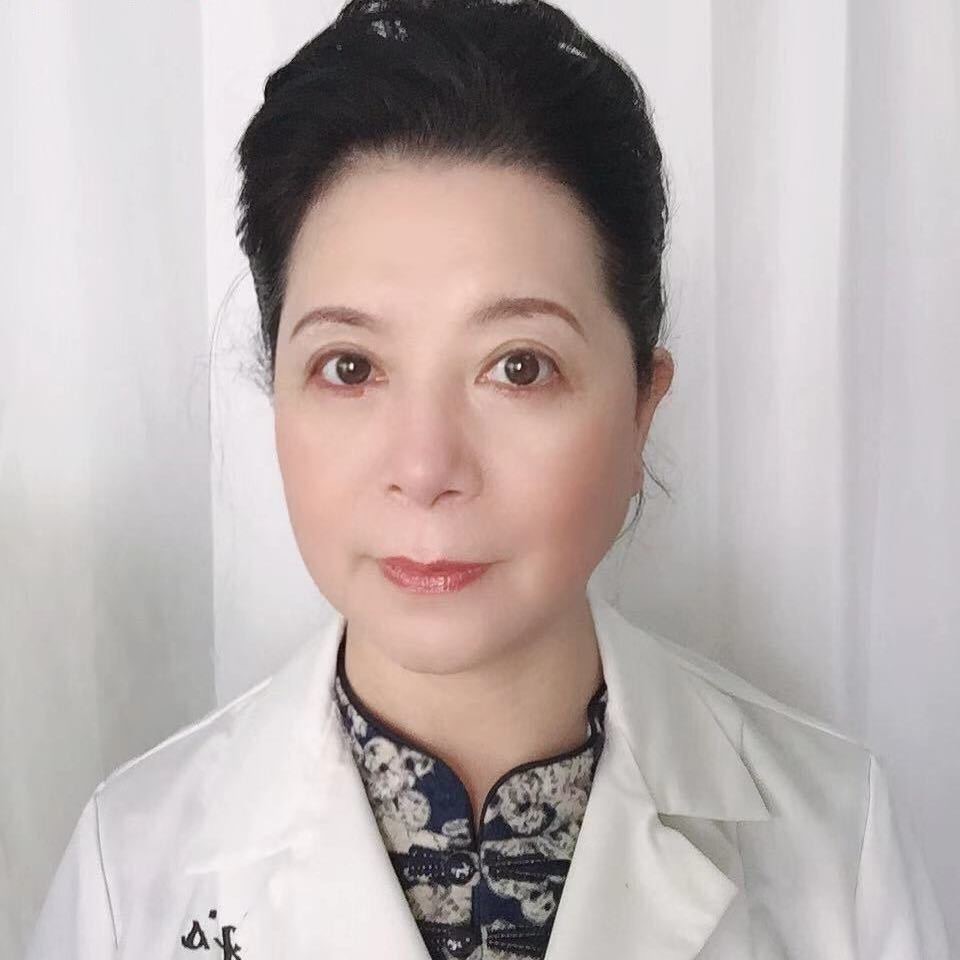 Welcome to GG's Spa and Salon. We are conveniently located in the heart of historic Monterey at 397 Calle Principal Street, a block up from Alvarado Street.

GG's is a full service Spa and Salon - and by full service we cater to your every need. From the time you walk in the door, our waiting room is designed to relax you upon your arrival. Every detail of the Spa and Salon has an experience of it's own - beginning from the waiting room to the massages, facials, wet room, and pedicure and manicure rooms. You will be pampered and treated with the very best of care. GG's Spa and Salon is a one a kind experience! You will never be rushed with our services, and can expect the absolute best experience from any service you choose.

In addition to the pampering you will receive each and every time you experience GG's Spa and Salon, you can also be assured that all of the products we use are natural and odor free!

We invite you to take your time and browse our website to view the many different types of services offered. You can schedule your appointments online by selecting the Appointment icon on any page, and if you have any questions please don't hesitate to call 831-372-0888 to speak with us directly.

We look forward to treating you to a very special, unforgettable experience!